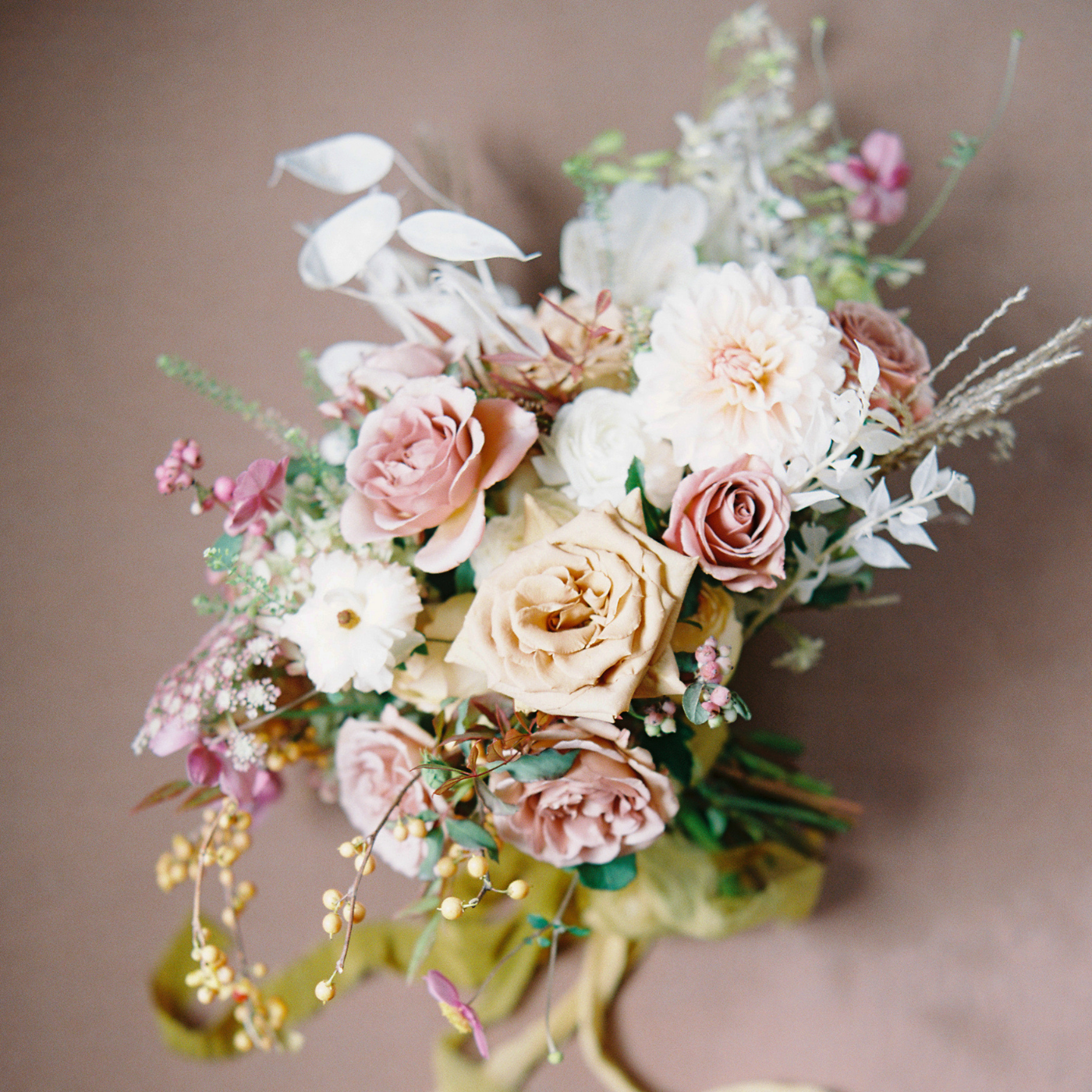 The Art of Growing an Extraordinary Floral Business
The keys to running the successful floral business you've been dreaming of.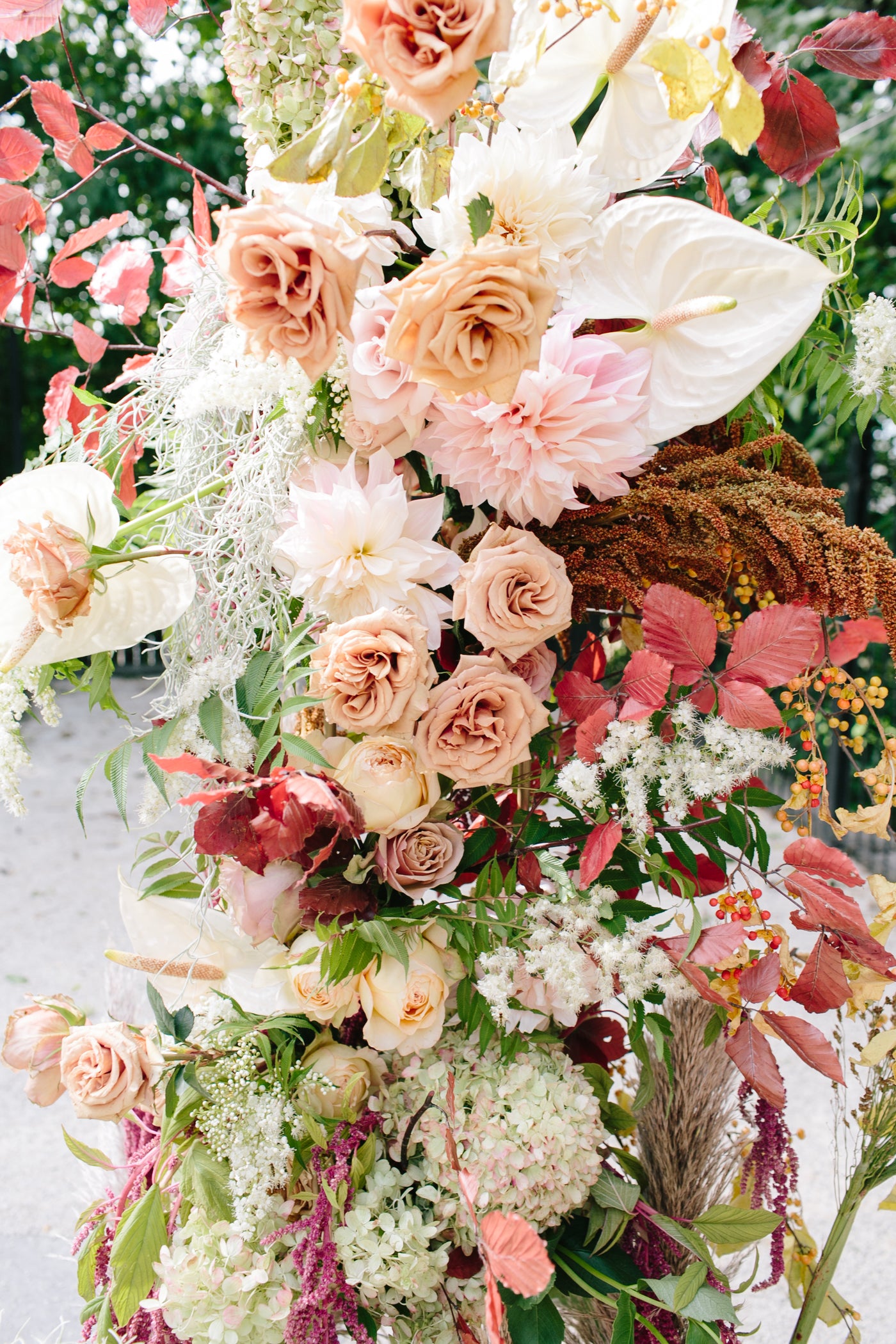 Grow a Business as Beautiful as Your Flowers
The things that we care about passionately, almost in an obsessive way, are usually the things that we could potentially make a business out of.
My passion is flowers.
In 2002 at the age of 22 I opened my first retail location, and the rest of the story has been blooming ever since.
If you've already started a floral business, or you're thinking about how to begin one, one thing is for certain, it's not easy. If you have that same passion for flowers that I do, then I have the solution for you.
What's Inside The Course
5 In Depth Modules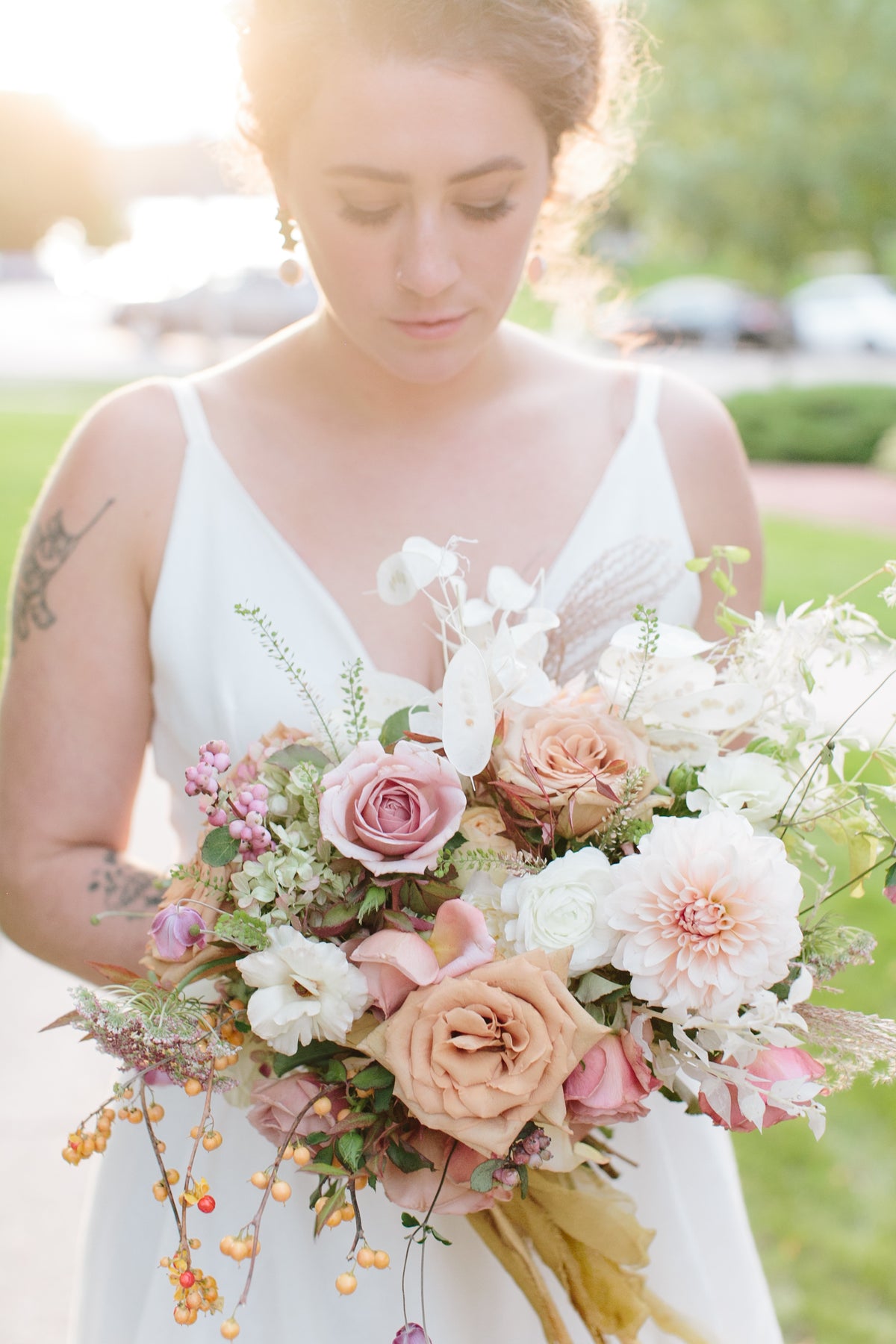 Module One: It's all in the Seeds
Time management and mindsets.
Module Two: Sprouting into the First Signs of a Successful Business
Establishing who you are now and will be in the future.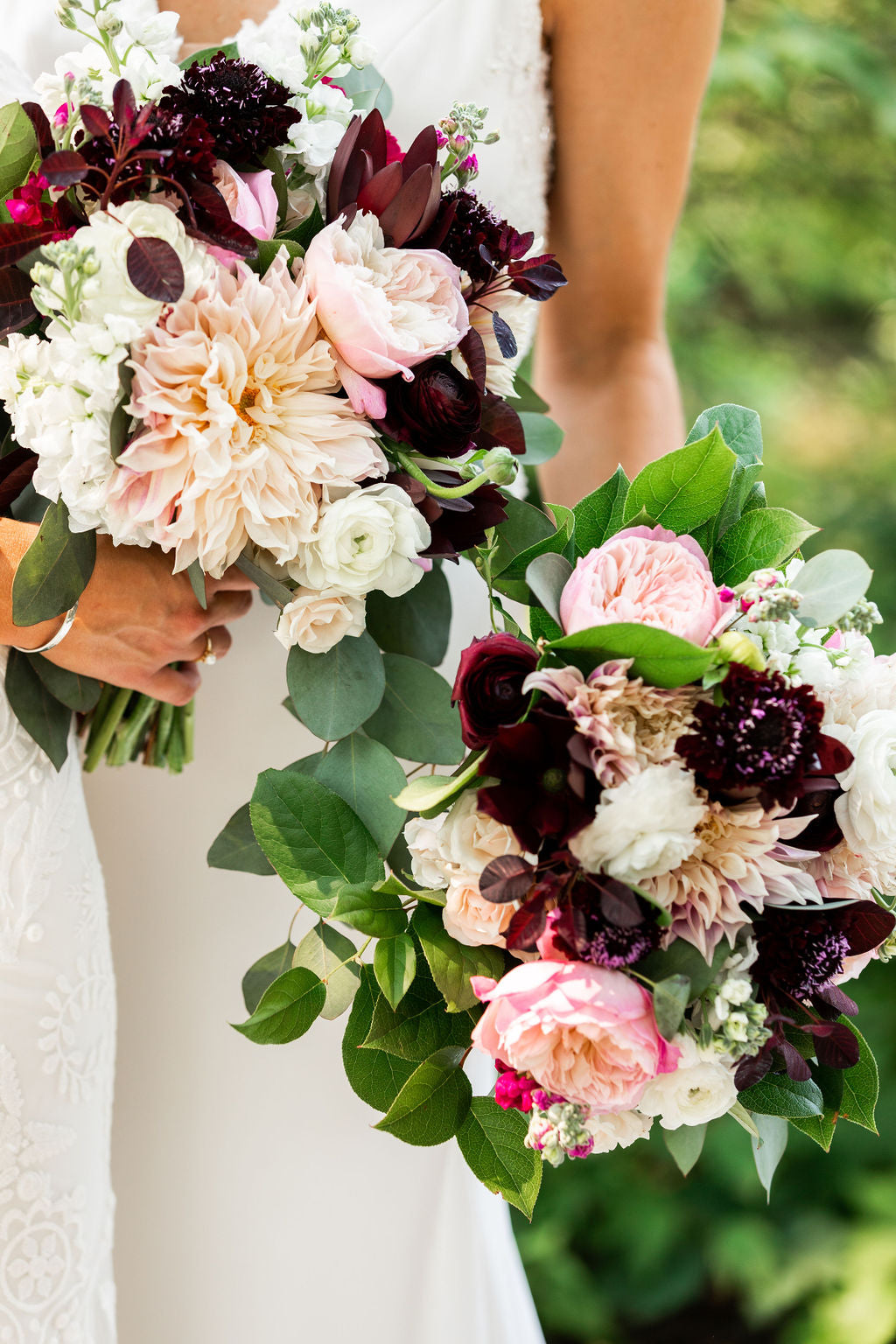 Module Three: Budding - Teaching your Team to Emulate your Art
Assembling and training the right team.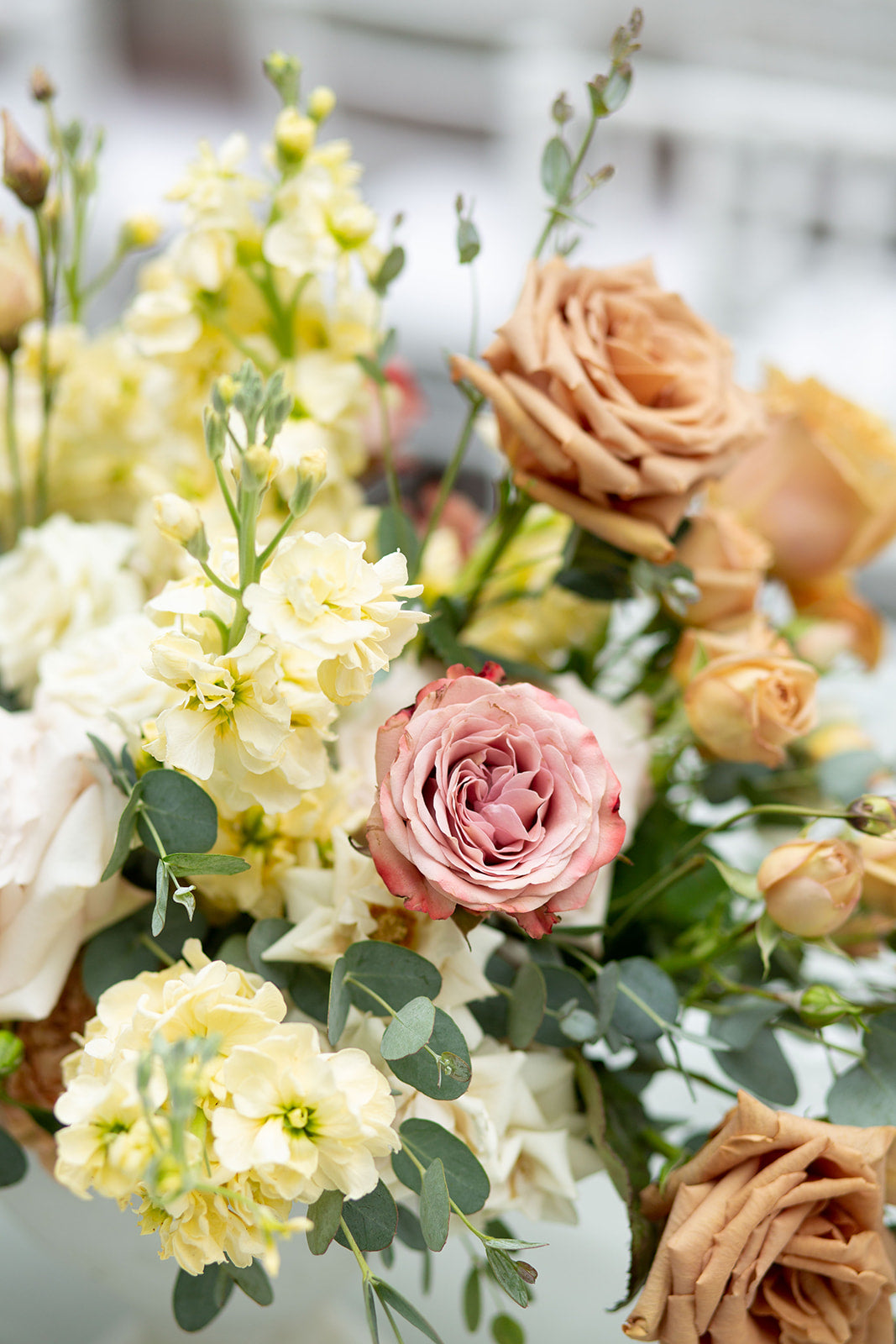 Module Four: Flowering
Vetting the right clients and staying fresh.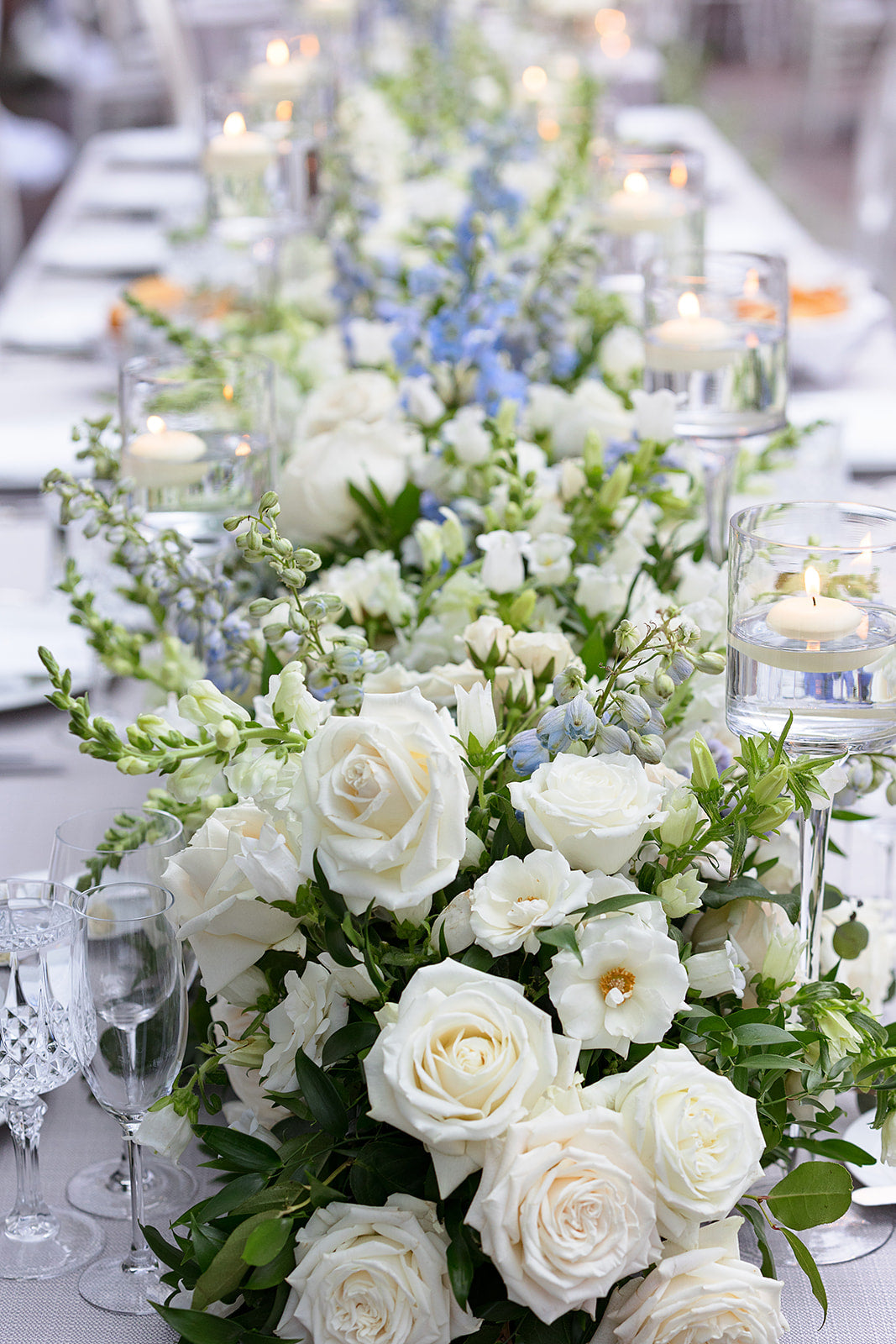 Module Five: Pollination
Profit margins and leads.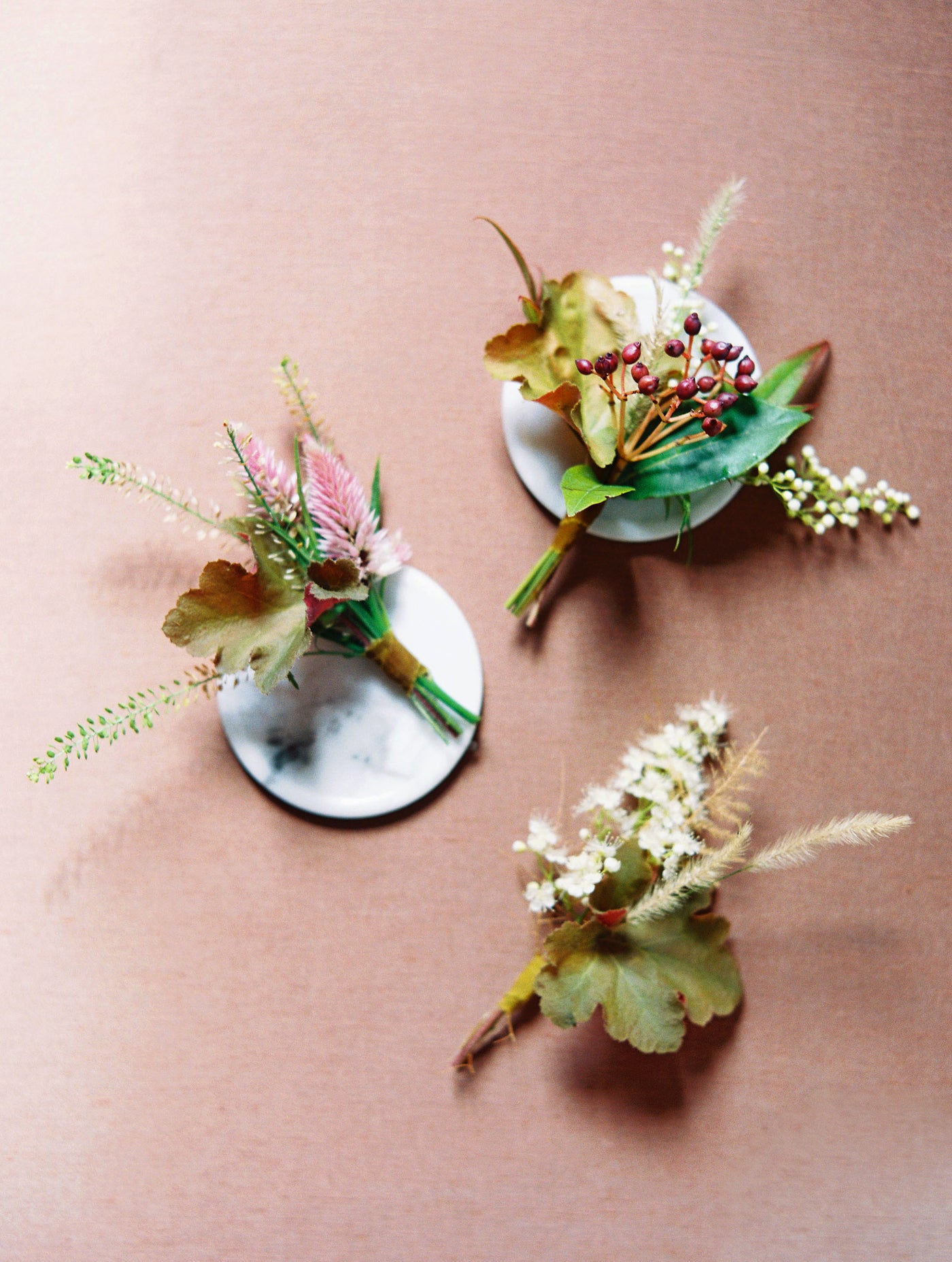 Growing Your Floral Business with Kelly Marie Thompson
Allow me to introduce my course, "The Art of Growing An Extraordinary Floral Business".
It's your one stop shop for learning how to turn your passion for flowers into money, just like I did. As creatives we're always designing, but in order to be a successful company we need to be the best brands with the best teams that we can. This course will walk you through all the steps you need, so you can make the right decisions for growth. Your vision for your business can be your reality, and with encouragement, confidence and inspiration, it's my mission to work with you in order for you to craft a floral company that offers strategy and the profit margins you have been working for! 
We'll work on the beauty of business…together!
The lessons I've learned from Kelly have propelled my business in ways I can't even begin to explain. From small, functional tips like how to keep boutonnieres fresh ahead of wedding days to larger pieces of advice like how to choose the right retail space to expand my business - Kelly has been an indispensable part of the growth of my company. She has amassed endless amounts of wisdom in her years in business and I can't recommend this course enough!!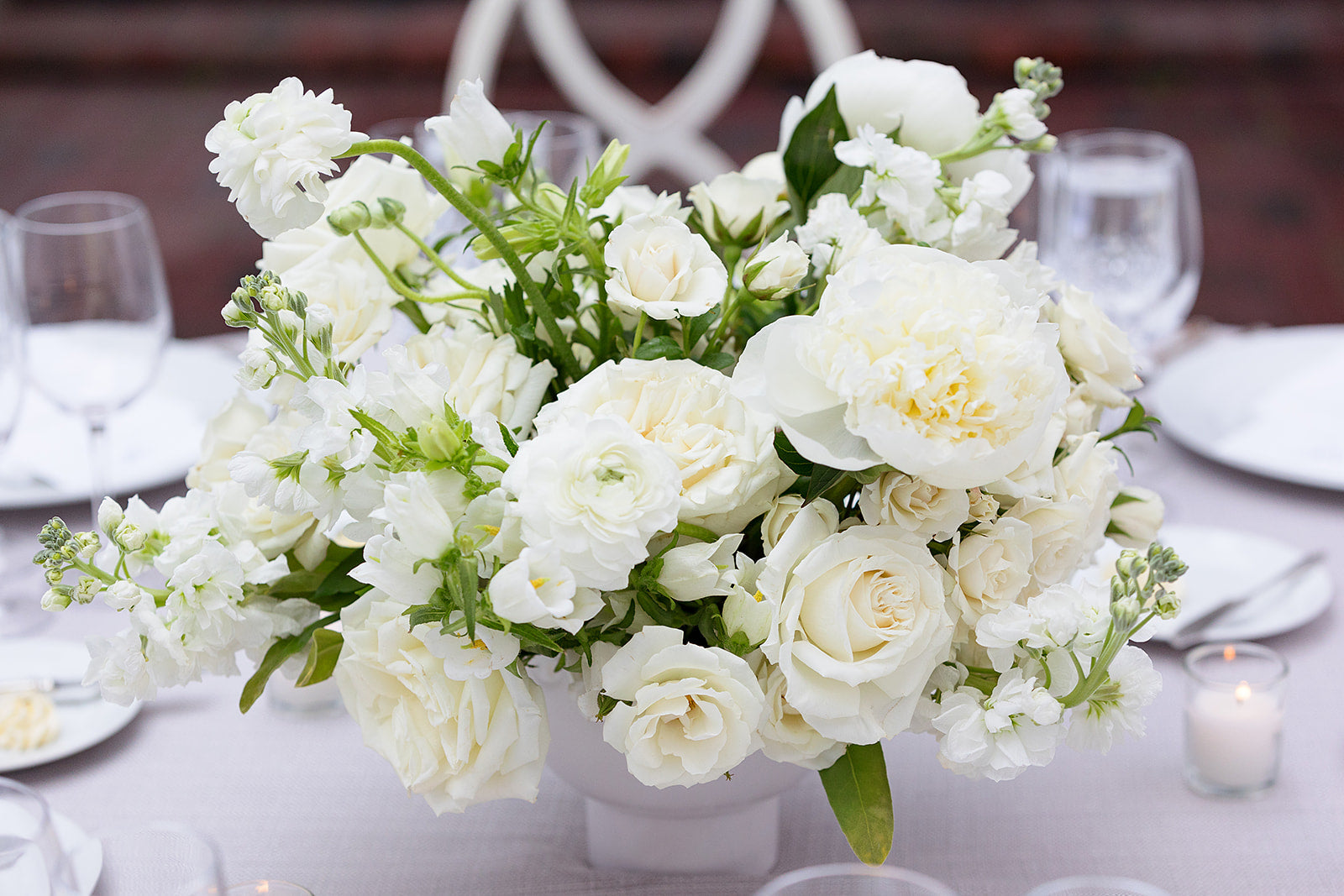 Satisfaction Guaranteed
Your Business Will Grow
This course is packed full with so much information and extras that I know it's value is much greater than its price.  And I know that putting time and money into your business in a huge investment whether you are starting out or looking to freshen things up. I truly believe that with the information in this course, with one wedding that you book it will pay for itself. I offer 48 hours for you to make the decision on whether this is the right fit for your company's goals.  We will not issue refunds after 48 hours.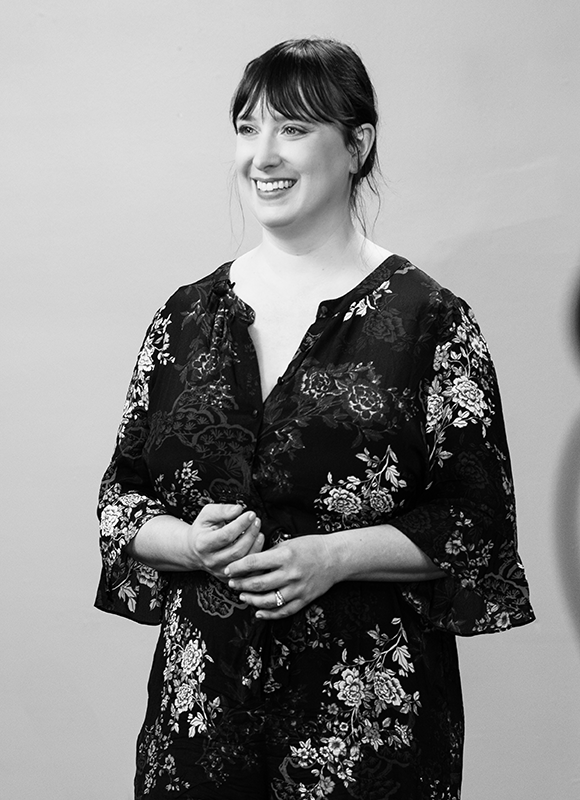 Allow me to introduce myself
Hi!  I'm Kelly Marie Thompson and I am so thrilled you're here!
I can't remember a time in my life that hasn't been inspired by flowers. In 2002 at the age of 22 I opened my first retail location, and the rest of the story has been blooming ever since.  I am passionate about the floral industry and thrilled to share my experiences, education and advice with you.  
After teaching design classes in both the US and abroad, I'm here to lead you to the next floral level with some of the most important keys to success - bridging creativity with business.  When I'm not flowering my happy place is at home testing new recipes in the kitchen, cuddling with my husband, and I'm always thinking about how we can grow our incredible flower loving community.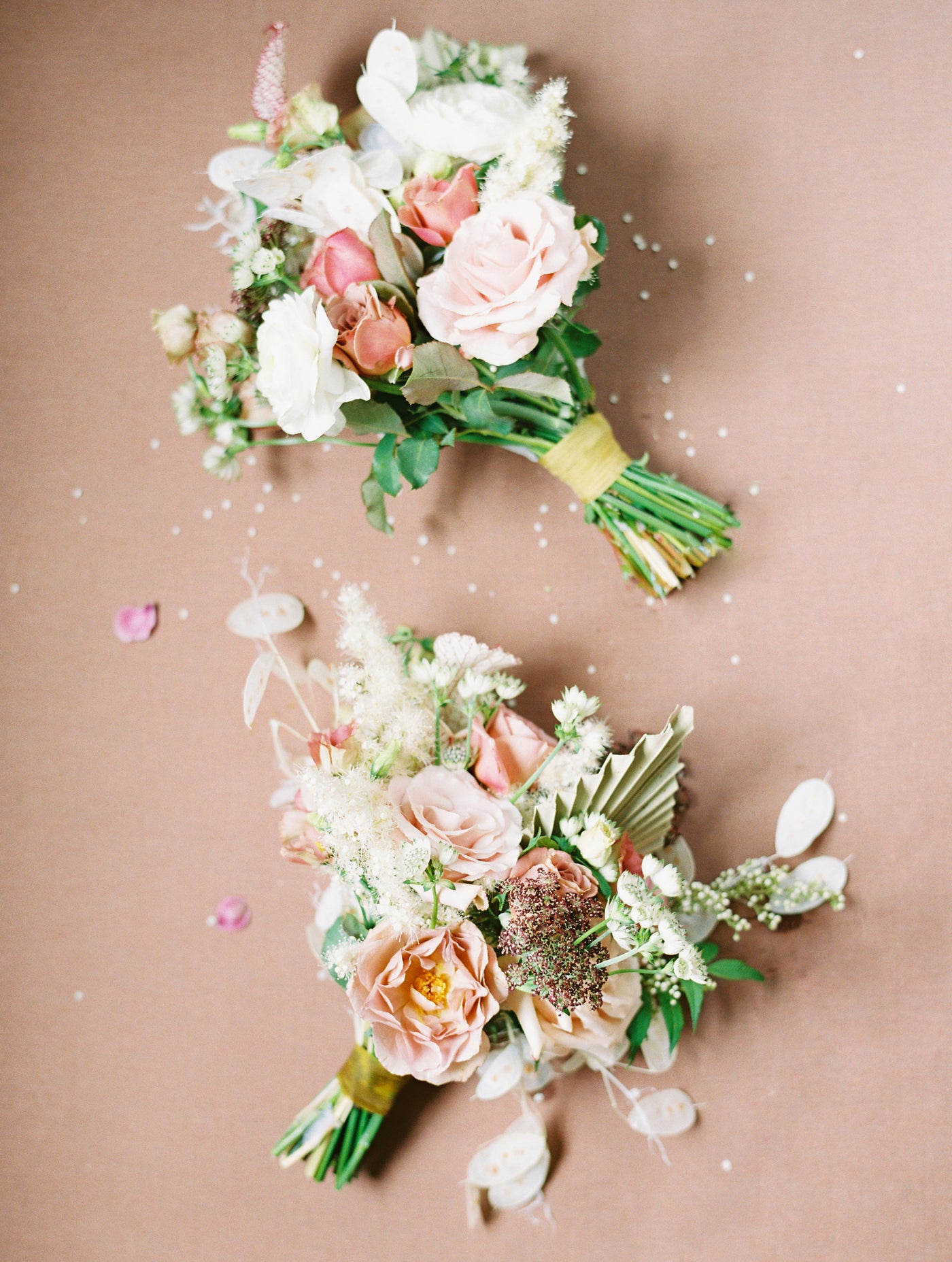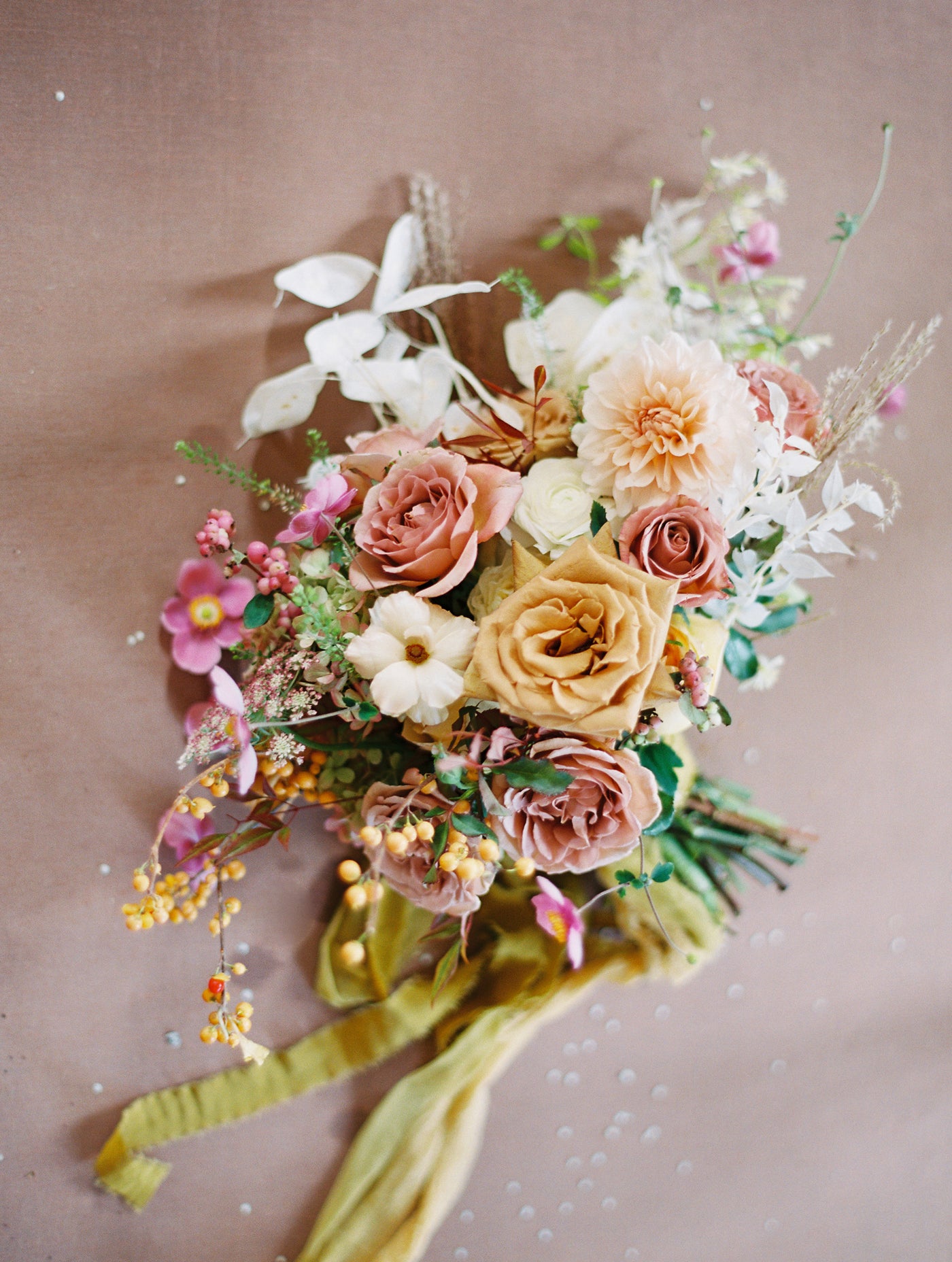 The Bloom
- 5 modules + 1 BONUS module, lifetime access to our online community, plus workbook
- Lifetime access to our online group with wedding professionals, offering support, feedback, problem solving and more!
- Two 30-minute phone calls with Kelly Marie within the first 6 months of signing up
- Surprise welcome gift mailed to your home
- Monthly live webinars
- Discounts from our floral partners
The Blossom
- 5 Modules 
- Lifetime access to our online community
- Downloadable PDF workbook