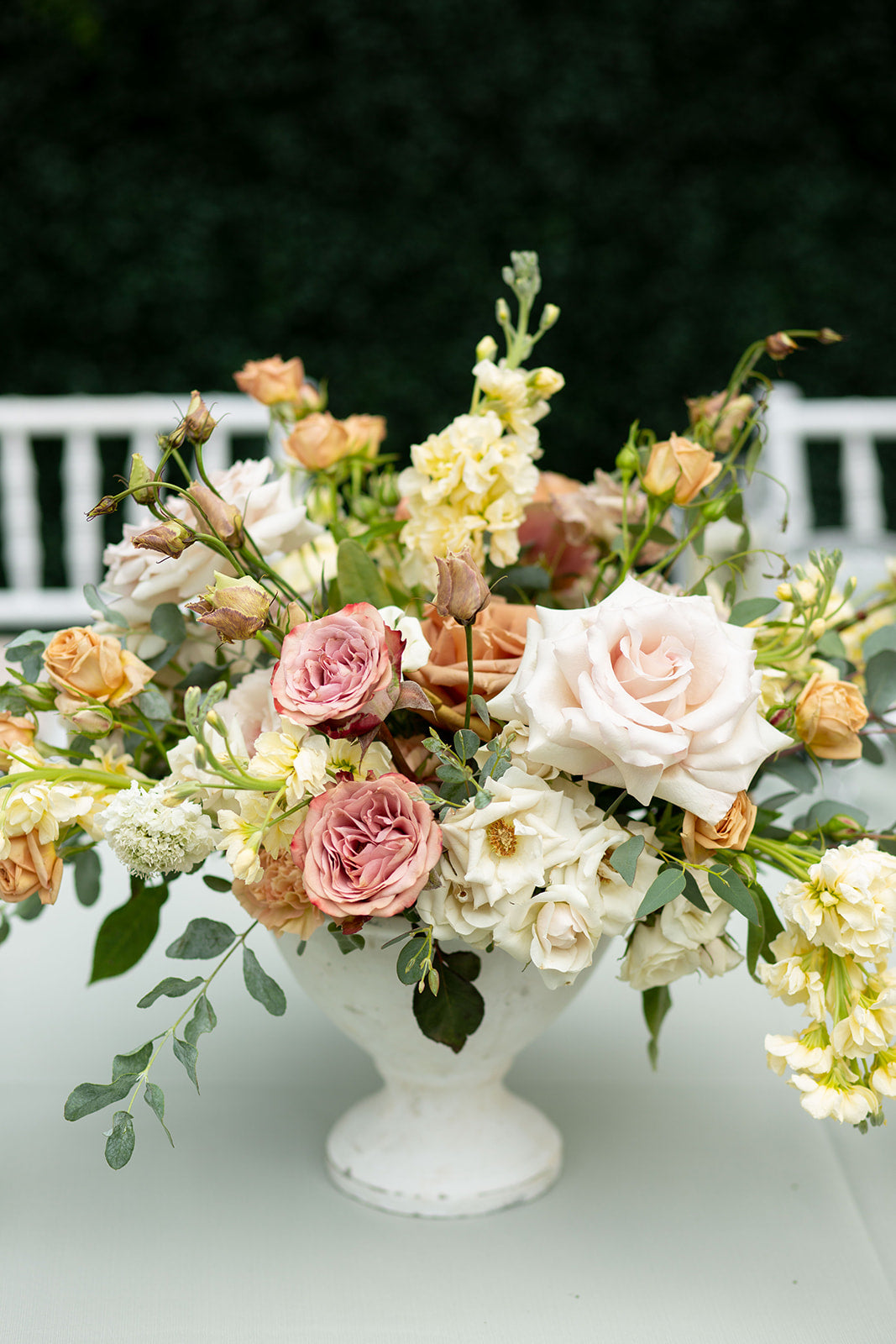 The Fleur Experience
Established in 2002, what began as a floral bucket shop has transformed into wonderful world of floral, foliage, home goods and more.  Fleur is more than just a floral shop, our retail brick and mortar is filled to the brim with home goods, linens, fine jewelry, fragrances and so much more.  We pride ourselves on our curated selection of gifts inspired by the Fleur Lifestyle.  And of course, you can always stop in for a fresh bouquet of blooms for your home or to gift.
Additionally, in our by appointment studio our design team creates elegant and breathless events.  When planning your celebration, we work hand in hand with you to ensure that every detail is luxurious, thoughtful and exquisite.  Our wildly talented team leaves no petal unturned.
We welcome you to step into our world of flowers, our lifestyle boutique and enjoy your floral experience.